Welcome! I am
living in Nashville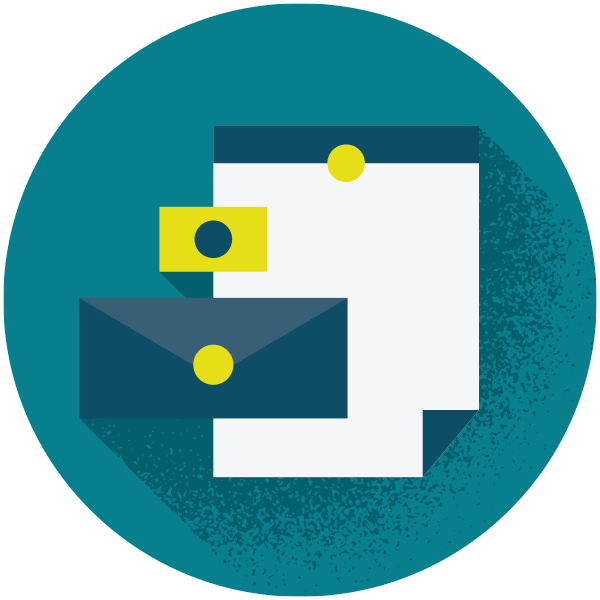 Brand Identity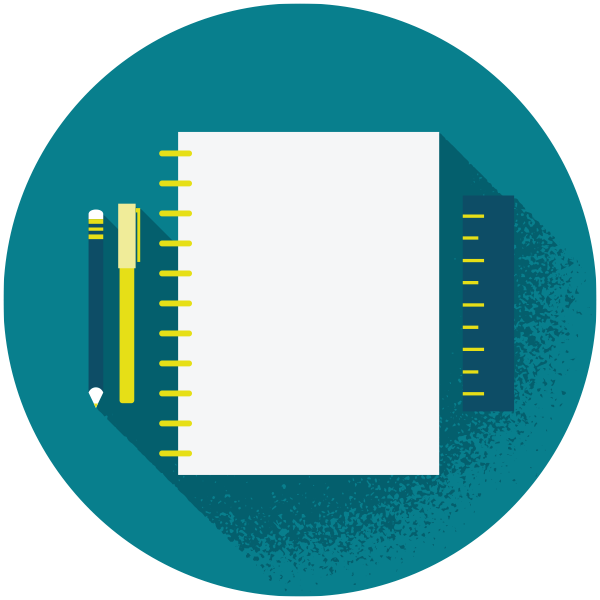 Illustration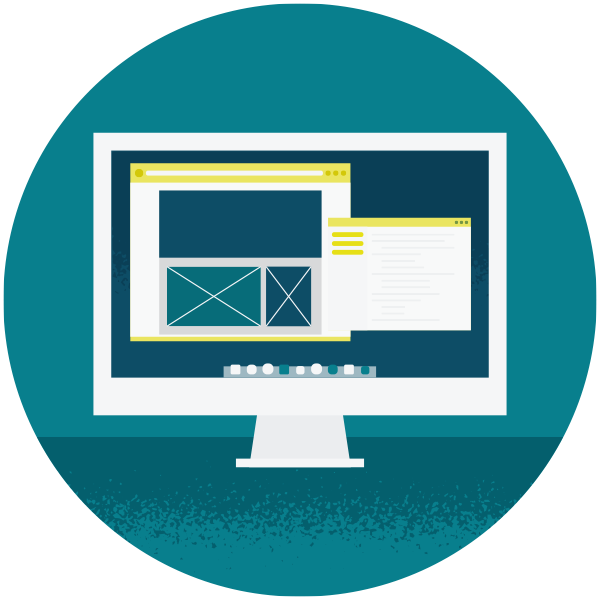 UX/UI Design
About me
My name is Ariel Tyndell and I graduated from Middle Tennessee State University with a Bachelor of Fine Arts in Graphic Design in 2015.
I specialize in illustration with a mid century style, and I often pull inspiration from my growing collection of children's books and cookbooks from that time period.
I have also always loved letterpress, and I like to incorporate a rough off-registration look into my digital work to give it a more handmade feel. If you like my work and would be interested in working with me, fill out the form below and I'll get back to you as soon as I can!